A Combination of City Living + Nature
Nestled in a quaint Brentwood Village neighborhood of Los Angeles, CA between Sunset and San Vicente Blvd near UCLA, WLA VA Hospital and Santa Monica, you will find Brentwood by the Park Apartments, a 54 unit multi-family complex ready for you to call home.
Under same manAgement for 20+ years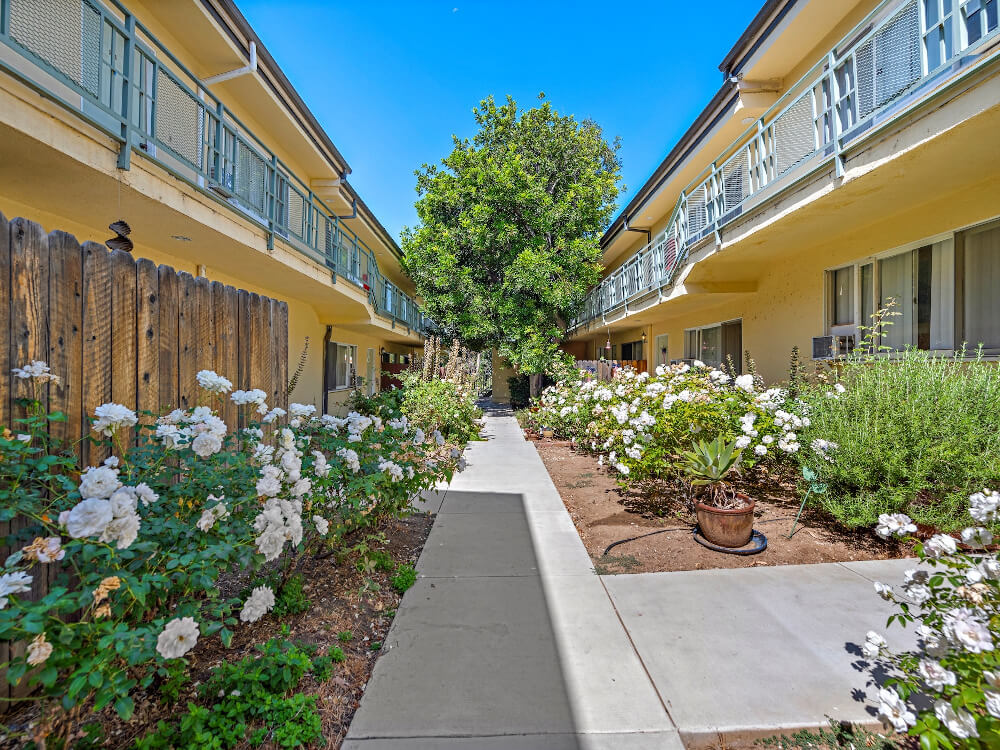 Brentwood by the Park Apartments is immediately adjacent to the Barrington Recreation Center, which offers a variety of lighted athletic fields, basketball and tennis courts, children's playgrounds, plus an indoor gymnasium. The property features a swimming pool and sun deck remodeled in 2019 for relaxation and entertainment. Brentwood by the Park offers ample parking with over 100 covered resident parking spaces as well as street parking for guests. There are dozens of fast, casual, and fine dining restaurant options within walking distance of the property, making Brentwood by the Park one of the most centrally located and convenient apartment options in Brentwood.
Brentwood by the Park is conveniently located to many of West Los Angeles' key destinations. UCLA and Santa Monica City College are less than a 10 minute drive from the property. West Los Angeles Veterans Affairs Medical Center is less than a 10-minute walk, and also located within close proximity are both public and private schools, and the Brentwood and Riviera Country Clubs.
Access to the 405 freeway, San Vicente Blvd, Sunset Blvd and other major arterials are far enough for Brentwood by the Park to feel secluded, yet close enough for quick access to navigate in an out of the city. Depending on the time of day, LAX can be a mere 15 minutes' drive, Westwood less than 10 minutes, Santa Monica and Venice are quick commutes and the World-Famous Getty Museum is a quick 10 minute drive.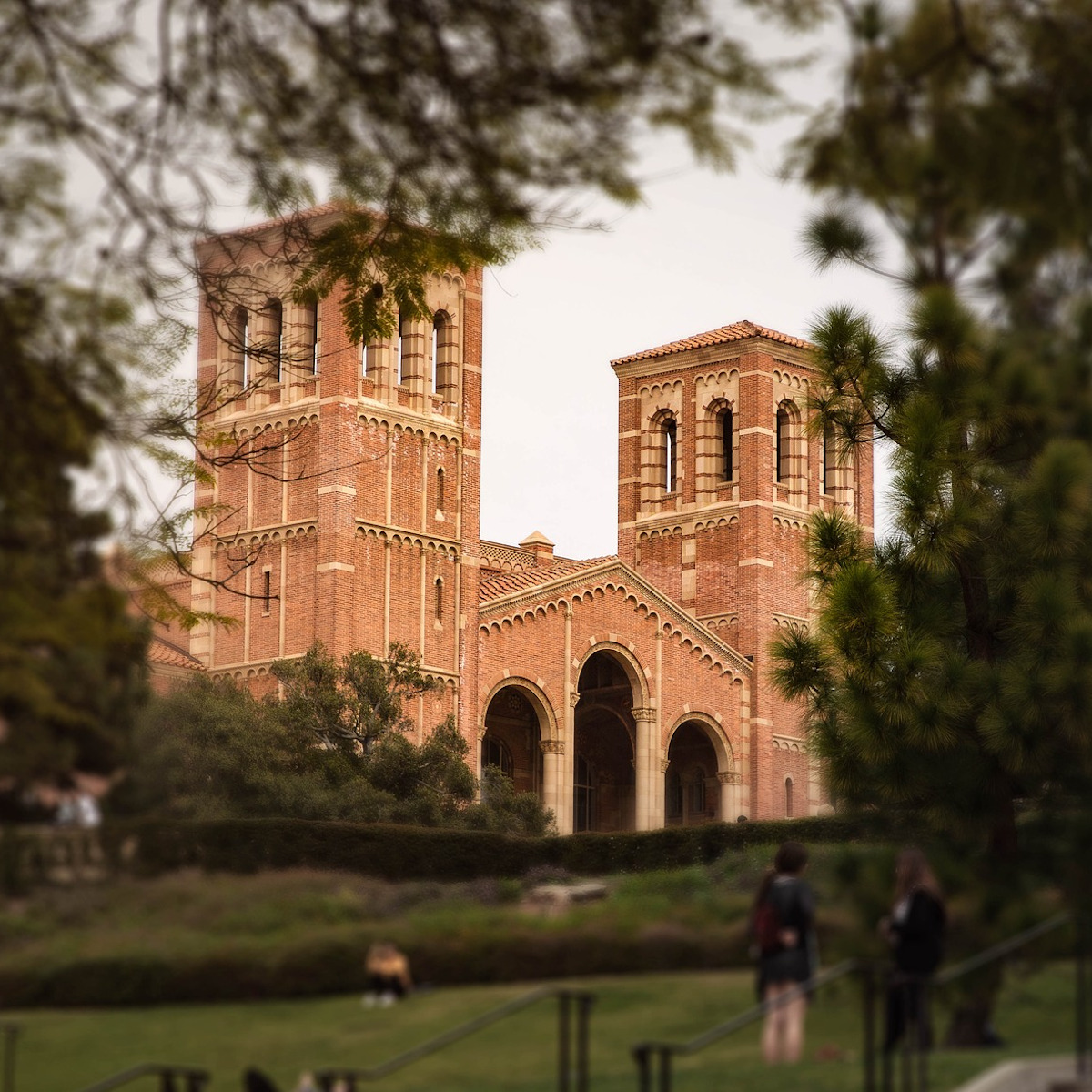 Located close to the beach and local restaurants, Brentwood by the Park offers a wide variety of comfortably sized residential options with a mix of 1 bedroom, 2 bedroom, and 3 bedroom options with some including private patios, views and newly upgraded interiors.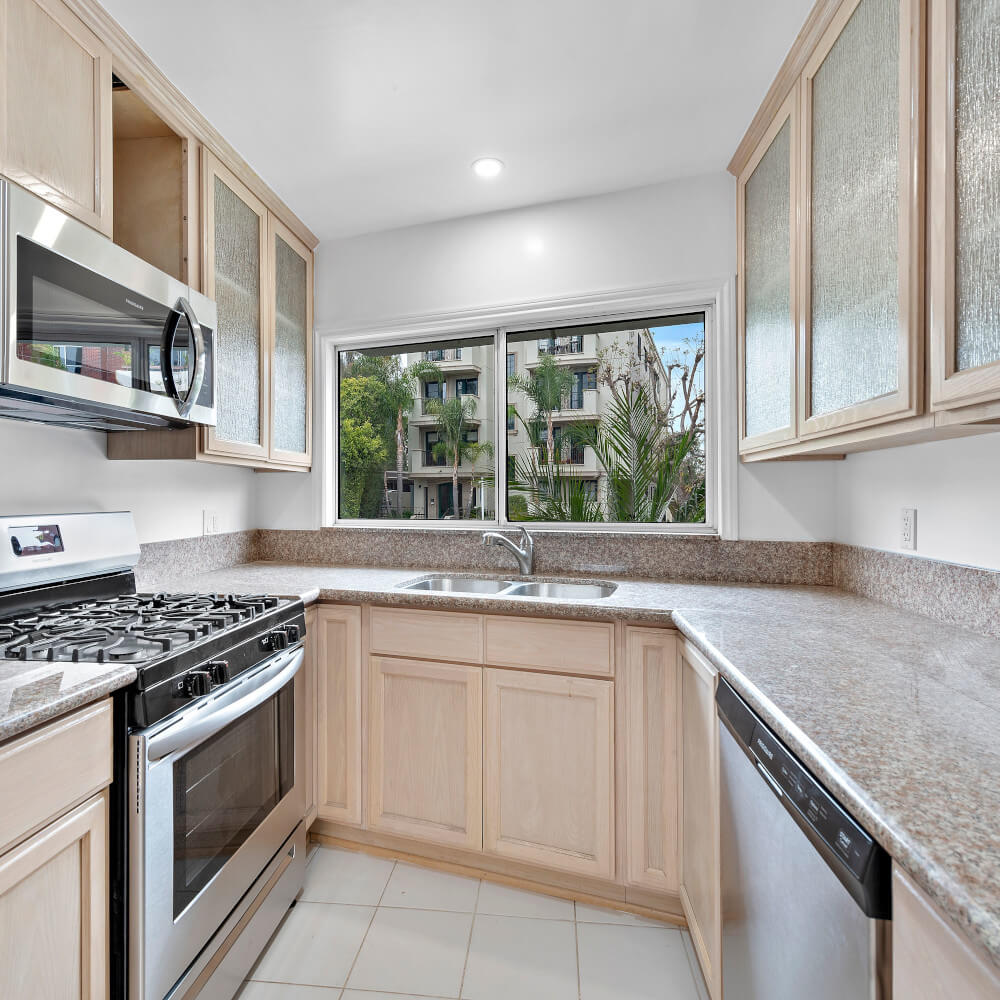 Complying with social distancing requirements.